Poor prior planning leads to… well, not a good performance (that is not really the complete saying, but we will keep it G-rated!). This is an old army saying my dad used to say all the time when I was growing up.
The would-be robber in this story clearly never heard that saying. He and a friend showed up to rob someone with a fake gun and a stick. One assailant wore a mask and came up to a 67-year-old man in Upper Darby, Pennsylvania.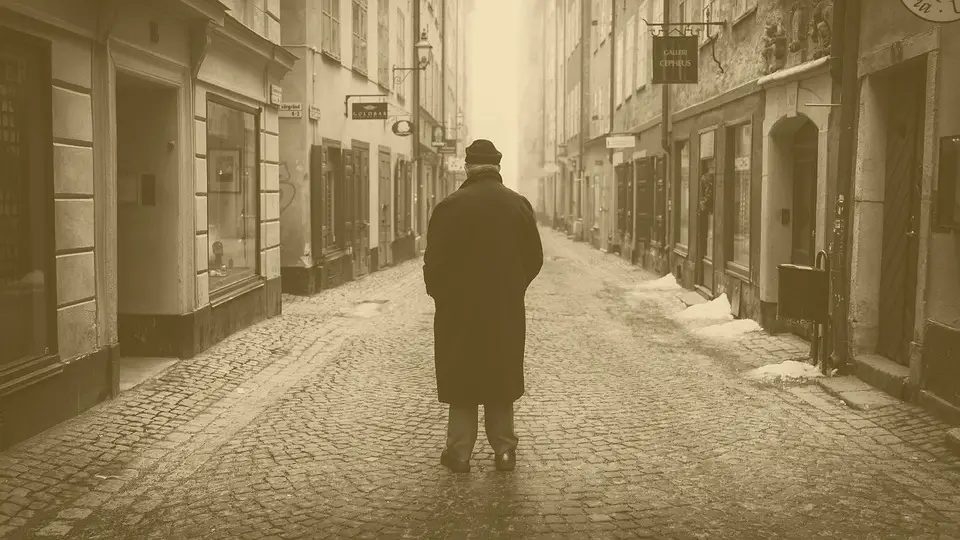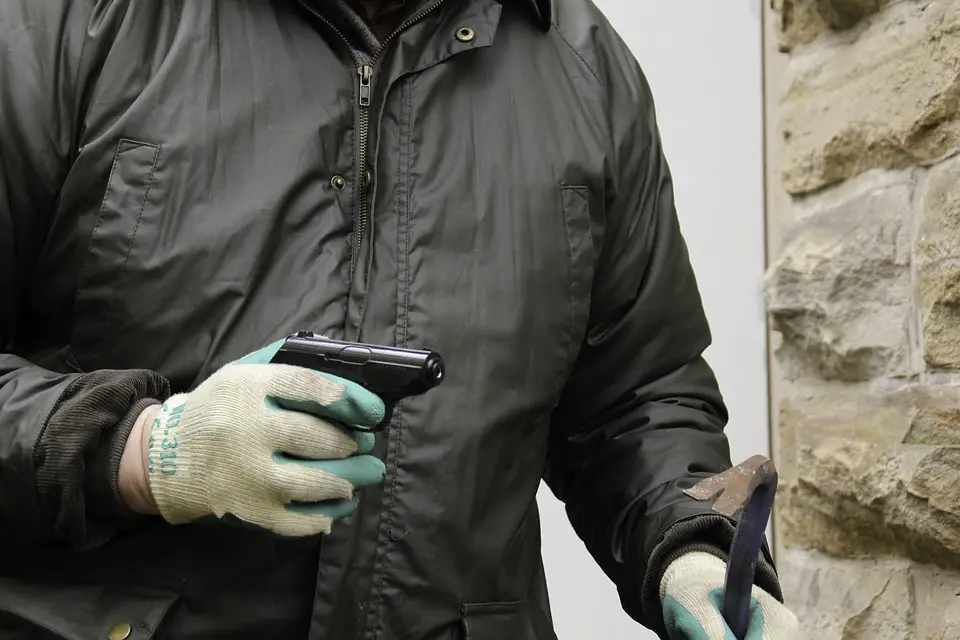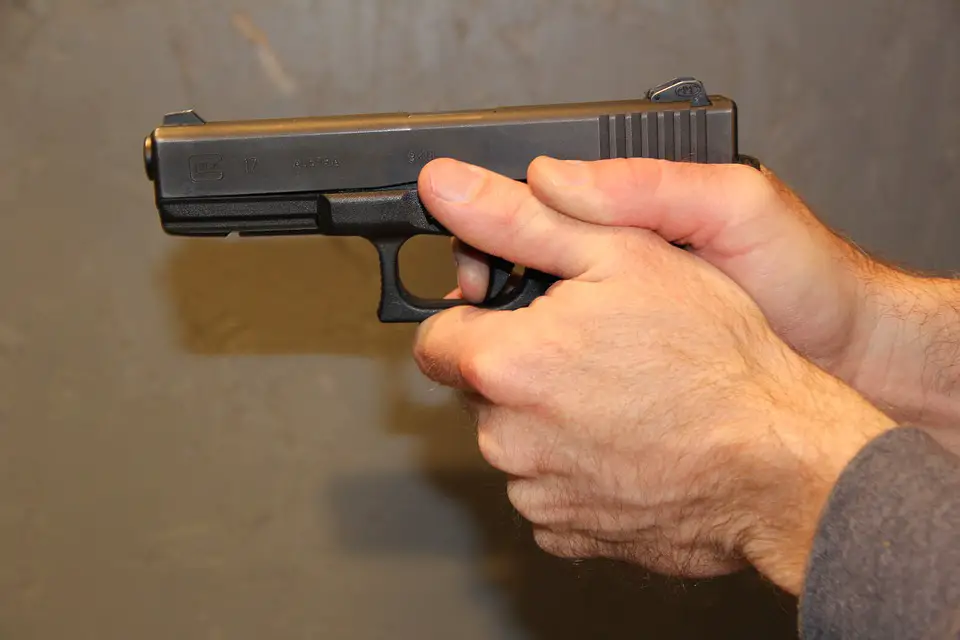 Watch the video below!
You can't be too careful these days. You shouldn't try to rob someone just because you think they are old and frail. They could be carrying!